Tokfias Bandit

S52108/2008 R K / DKK reg. nr: DK17586/2009

(Jaydean Upside Down x Busungarnas Ariel)

Male / Born 2 July 2008 / Griffon Petit Brabancon / Tan

Patella: 0/0

Activities:
Swim, showtraining, playing with other small dogs and agility.




Photo: StarPhoto.dk
Bandit is our first Griffon. We have through 8 years talked about getting a Griffon, and now we have one.
He is all what we have wished for - fun, sweet, fast and a real familydog.

Bandit is born in Sweden at Maria Grimståhl. We are very thanksfull that Maria let us purchase Bandit.

Both the parents of Bandit has done great at shows.
Tokfias Bandit's Show results:

1st winner - Excellent - Certificate (CAC) - Reserve for the CACIB - 2nd in Best of sex - International Dog Show DKK Herning, Denmark 7 November 2009
1st winner - Very Good - International Dog Show DKK Herning, Denmark 8 November 2009
2nd winner - Excellent - 3rd in Best of sex - International Dog Show DKK Fredericia, Denmark 31. January 2010
2nd winner - Excellent - World Dog Show, Herning, DK 26 June 2010
Excellent - Correct bite - KSS Show Grenå, DK 25 July 2010
Jaydean Upside Down
Photo: Kindly borrowed from Maria Grimståhl

Busungarnas Ariel
Photo: Kindly borrowed from Maria Grimståhl
Pedigree:
Photos taken by Lene Østergaard Hansen 10 September 2016: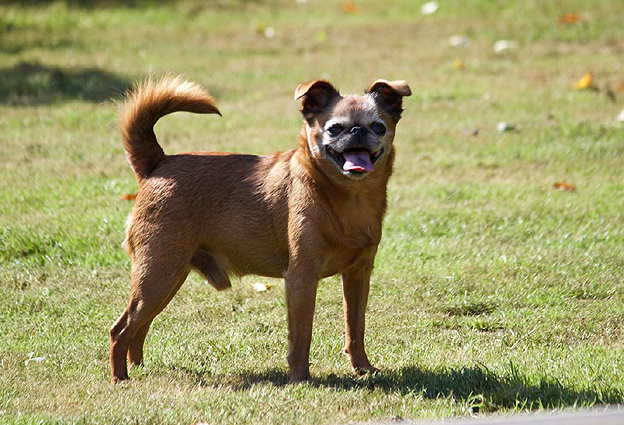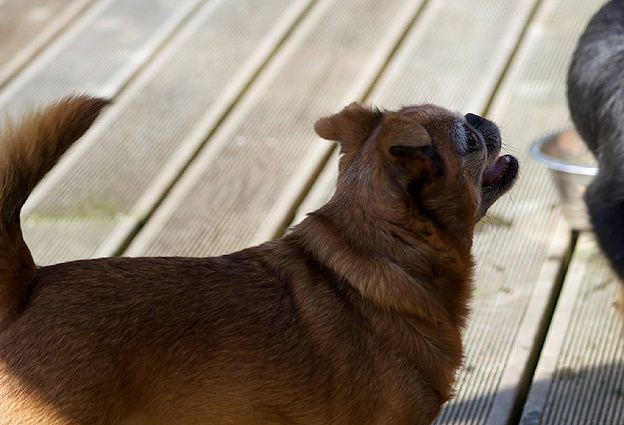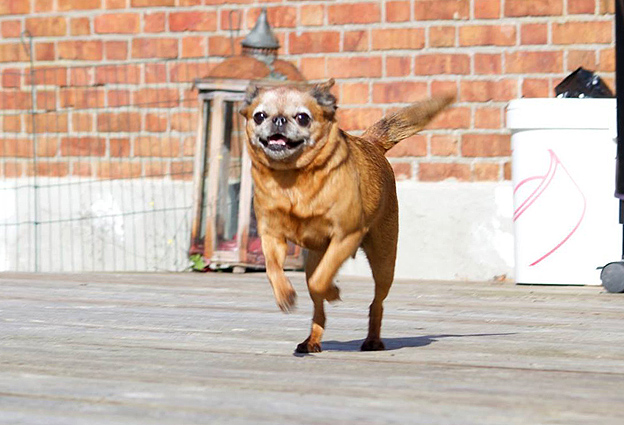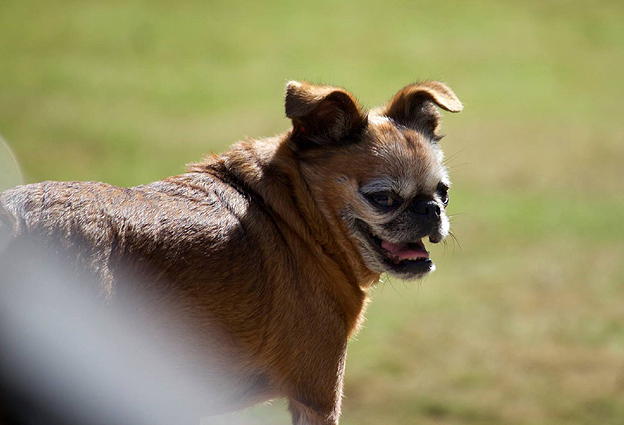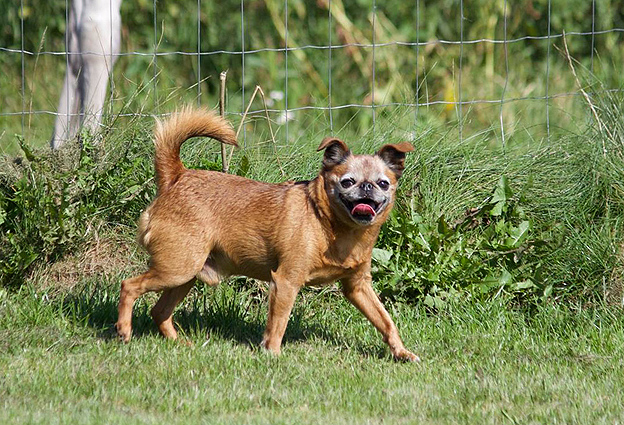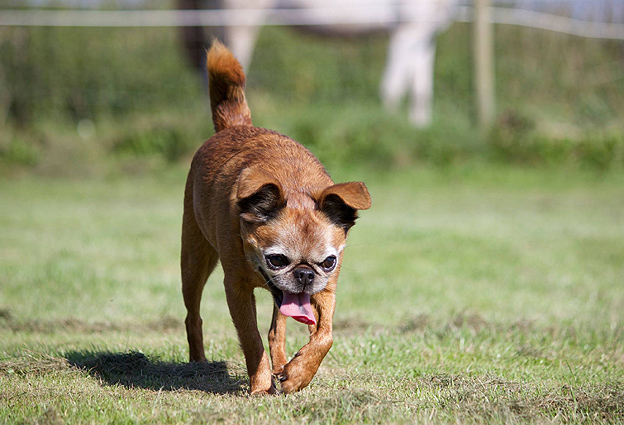 Photo serie taken by Betina Nielsen, StarPhoto.dk the 23 May 2010:
Photo serie taken by Betina Nielsen, StarPhoto.dk 20 March 2010: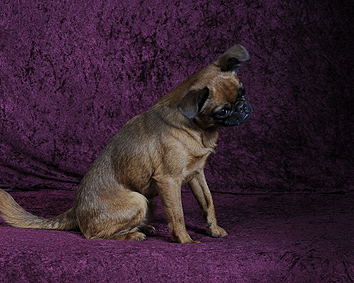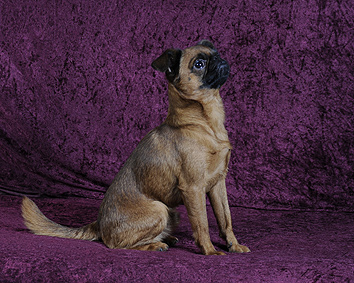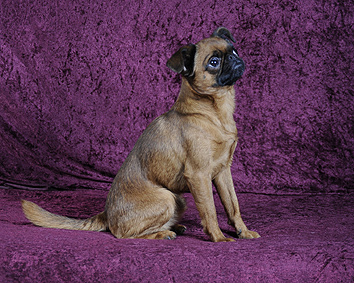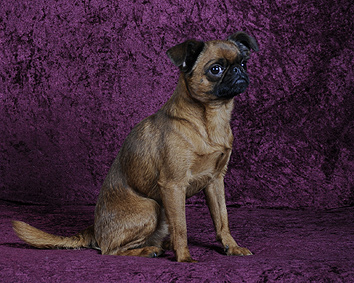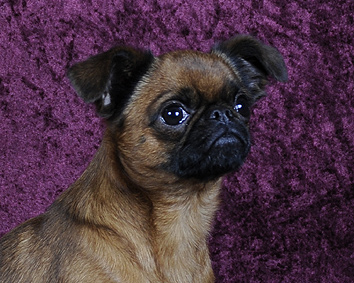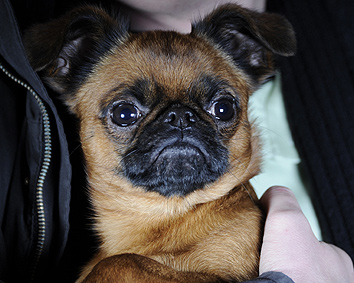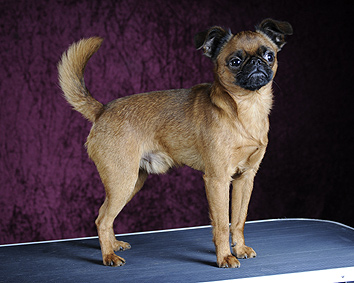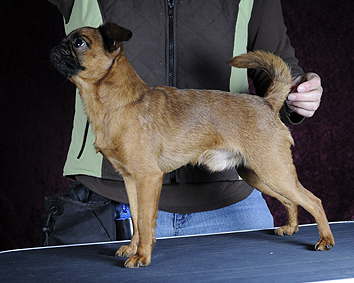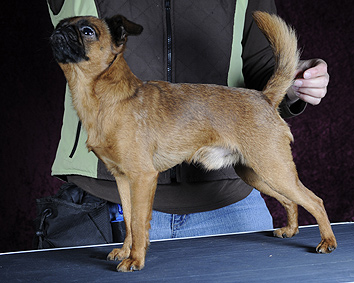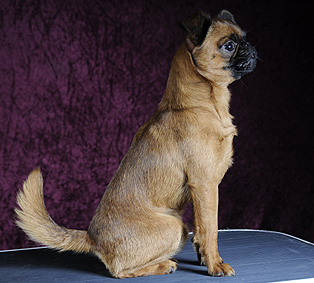 Bandit and Azi helping "mom" in the office 24 November 2009
Private photos from 19 November 2009
Photos taken 20 September 2008 by Betina Nielsen, StarPhoto.dk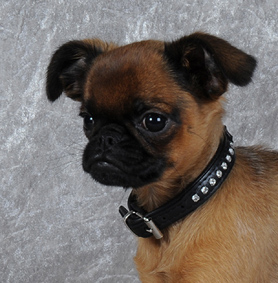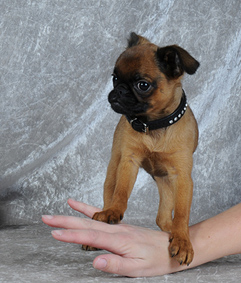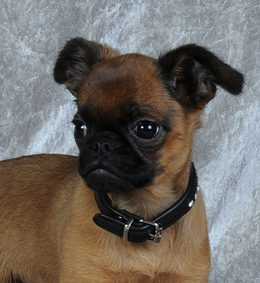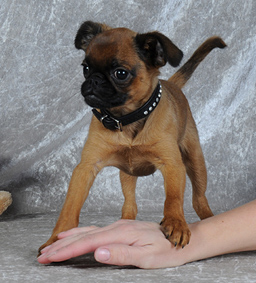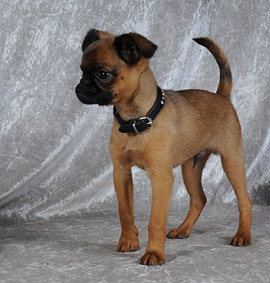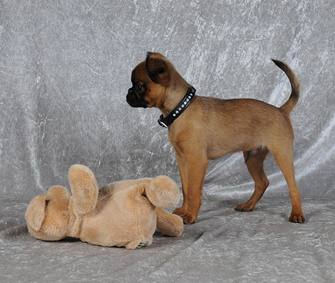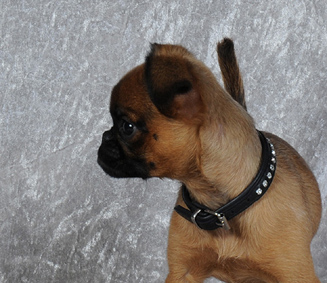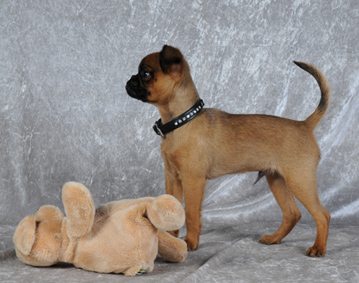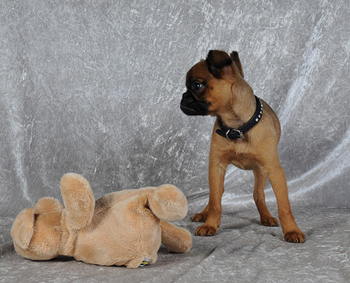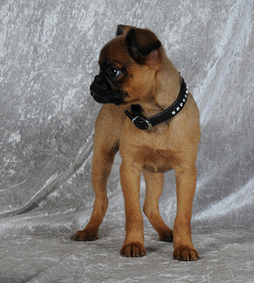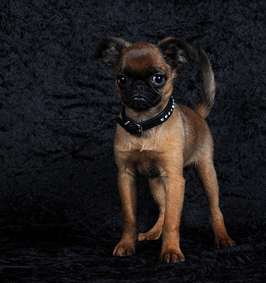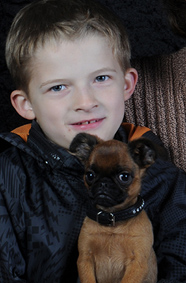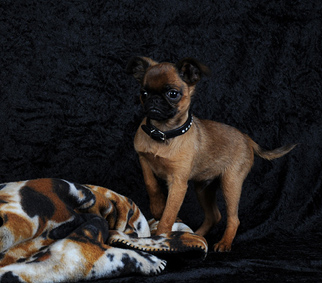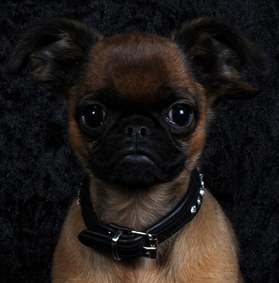 Photos taken 7 September 2008 on the day, we picked up Bandit from Sweden :-)