Goldene Horde Coco

VDH-VK 08.1442 / DKK reg. nr: DK17737/2009

(Pink Kvest Specially for Me x Antuanetta Assante)

Bitch / Born 2008.07.23 / Griffon Petit Brabancon / Black/tan

Patella: 0/0

Acitivities:
Swim, playing with other small dogs and agility.




Photo: Lone
Coco is a sweet, friendly, happy og loving bitch.

Coco is born in Germany at the Family Kohrs,
whom we are very thankfull to for let us purchase our sweetheart Coco.

Both the parents of Coco is Champions in the showring.
Goldene Horde Coco's results from shows:

| | | | | |
| --- | --- | --- | --- | --- |
| 07.11.2009 | Herning | Dansk Kennel Klub | Nilsson Kerstin | VG.MK Plac 1 |
| 08.11.2009 | Herning | Dansk Kennel Klub | Ingram, Ann | VG.MK Plac.1 |
| 31.01.2010 | Fredericia | Dansk Kennel Klub | O´connor, Joyce | VG.MK Plac.2 |
| 25.08.2013 | Varde | Dansk Kennel Klub | Ligita Zake | Exc.ÅK Plac.1 CK 1.BTK CERT BIM |
| 02.11.2013 | Herning | Dansk Kennel Klub | Marie Thorpe | Exc.ÅK Plac.1 CK 2.BTK R.CERT R.CACIB |
| 03.11.2013 | Herning | Dansk Kennel Klub | Liliane De Ridder-Onghena | Exc.ÅK Plac.1 |
| 24.11.2013 | Lillebæltshallerne, Middelfart | Klubben For Små Selskabshunde | Svein E. Bjørnes | VG.ÅK Plac.1 |
| 08.02.2014 | Fredericia | Dansk Kennel Klub | Leni Finne | Exc.ÅK Plac.2 |
| 18.07.2014 | Vejen, Jylland | Klubben For Små Selskabshunde | Catherine Lebret | Exc.ÅK Plac.3 CK 4.BTK |
| 23.05.2015 | 1. Udstilling Gørlev, Sjælland | Klubben For Små Selskabshunde | Bente Marker | G.ÅK |
| 24.05.2015 | 3. Udstilling Gørlev, Sjælland | Klubben For Små Selskabshunde | Dianne Besoff | G.ÅK |
| 21.06.2015 | Vejen | Dansk Kennel Klub | Juha Palosaari | G.ÅK |
| 23.07.2016 | Vejen, Jylland | Klubben For Små Selskabshunde | Stanley Shen | Exc.VTK Plac.1 CK 4.BTK BIK |
| 24.07.2016 | Vejen, Jylland | Klubben For Små Selskabshunde | Angel Sotoca Santos | Exc.VTK Plac.1 CK 2.BTK R.CERT BIK |
Pedigree:
Goldene Horde Coco

VDH-VK 08.1442 /
DKK reg. nr: DK17737/2009
Pink Kvest Specially for Me
RKF 2060418
Pink Kvest Liverpool
RKF 1729255
Hadrianek Corsirey Casch
RKF 1434417
Tatti iz Mitkov Ekateriny
RKF 1020387
Pink Kvest A'Iron Lady
RKF 1464561

Leo Belgicus United Colors
NHSB 2.109 937
Huvikummun Wild und Schwarz
SF 11249/01
RKF 1155382
Antuanetta Assante
RKF 1991881
VDH-VK 07.1891
Pti Piter Eka Sibiryak
RKF 1574707
Hadrianek Corsirey Casch
RKF 1434417
Valentinka
RKF 1184470
Senat Kurazh Zheneva
RKF 1404356
Pink Kvest Zooms to Stars
RKF 1204737
Ulrika
RKF 1198908
Coco den 28. september 2016: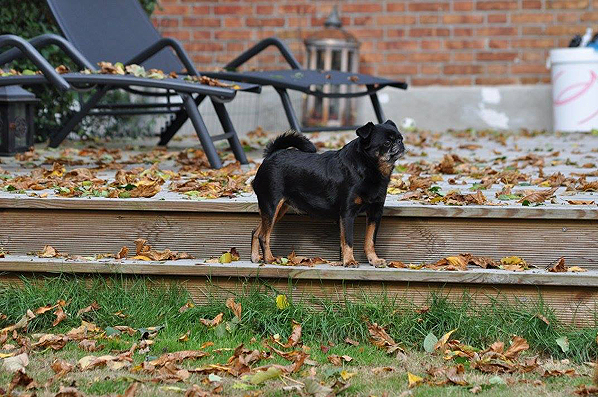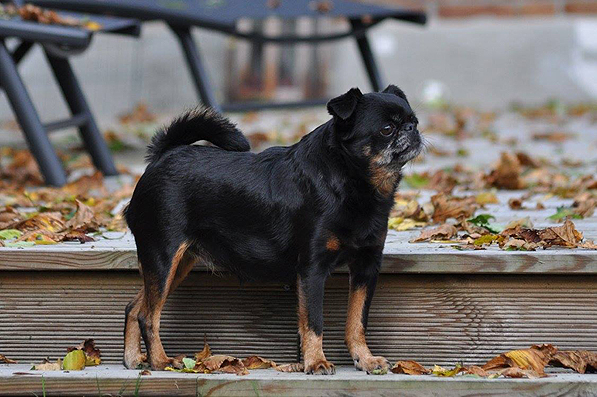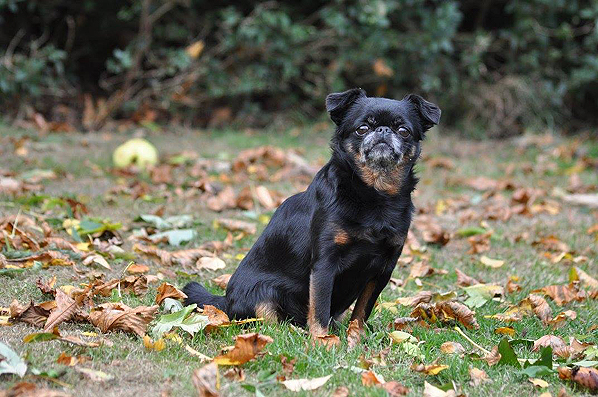 Coco 10 September 2016: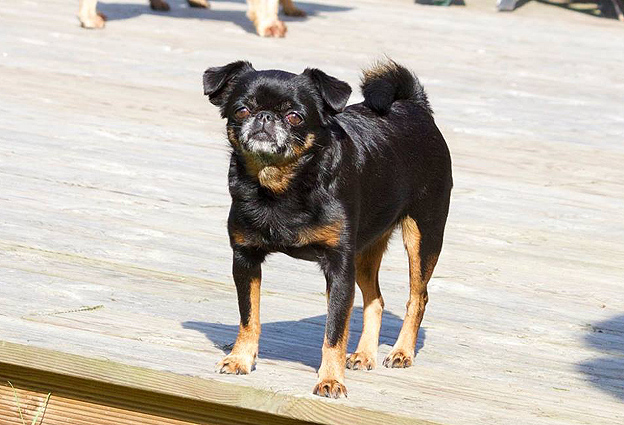 Coco and Agnes 25 August 2013: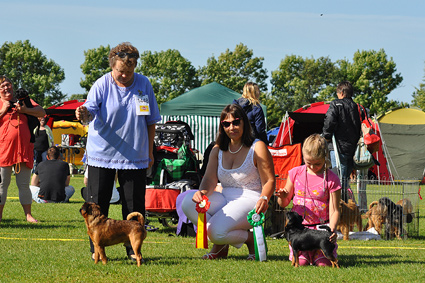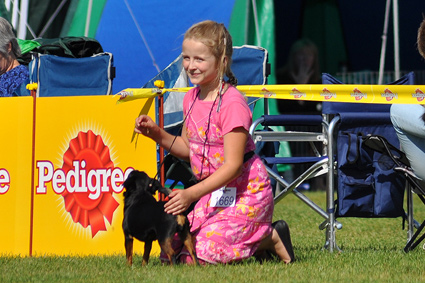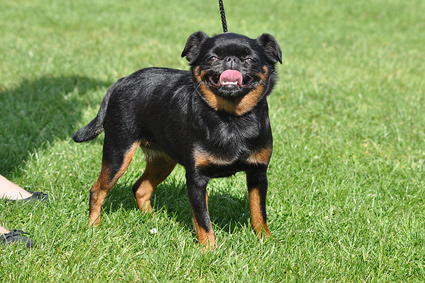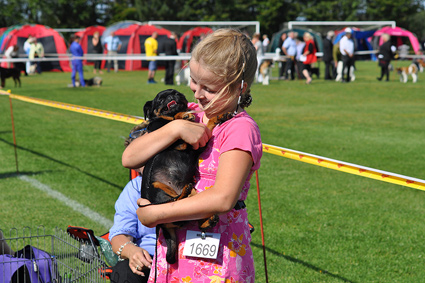 Coco and Litter B the 20 January 2011: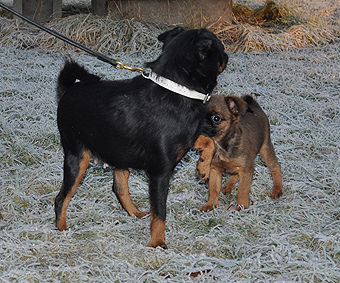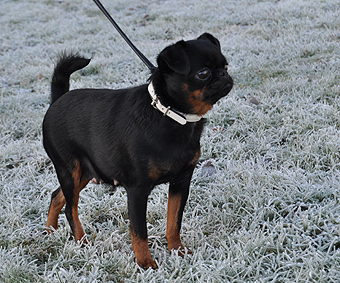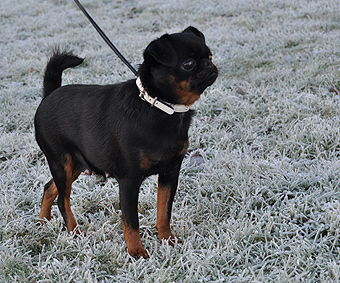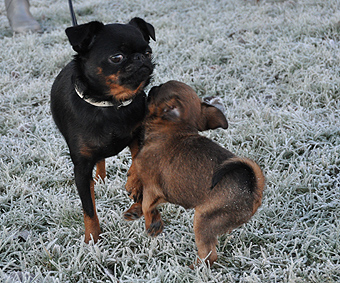 Photo serie taken by Betina Nielsen, StarPhoto.dk 20 March 2010: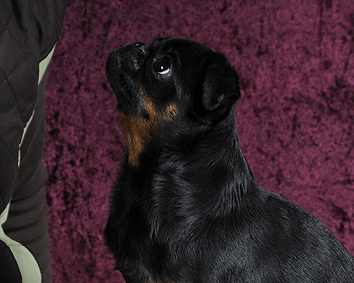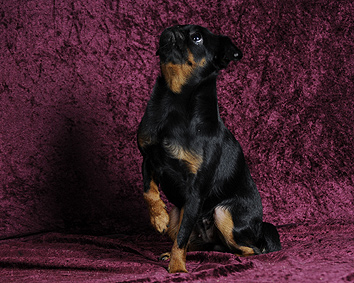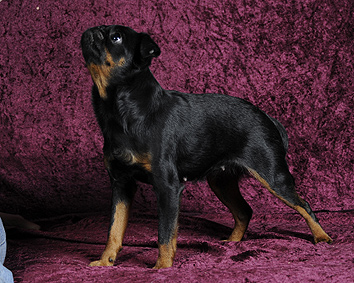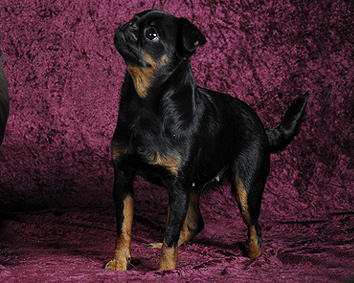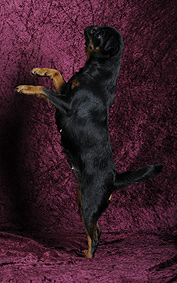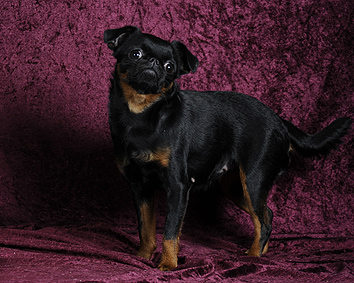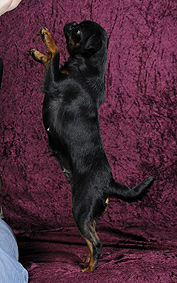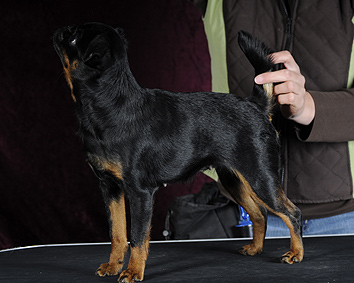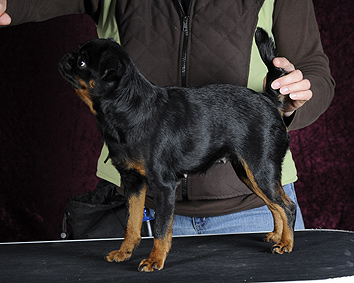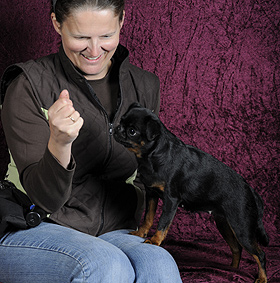 Sweet little Coco looking like a hunter the 19 November 2009 :-)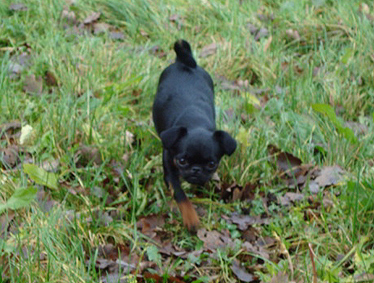 Photos taken the 14 July 2009 by Betina Nielsen, StarPhoto.dk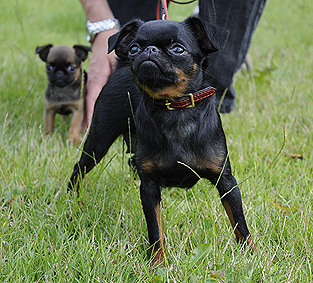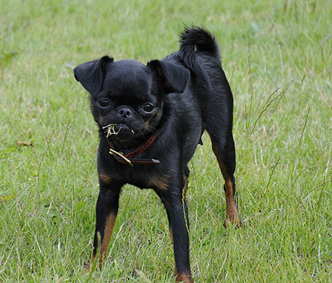 Photos taken 7 February 2009 by Betina Nielsen, StarPhoto.dk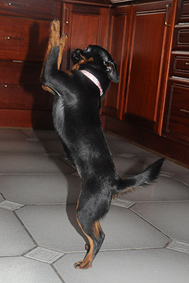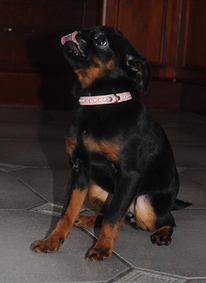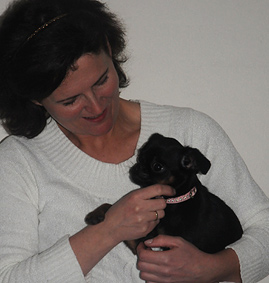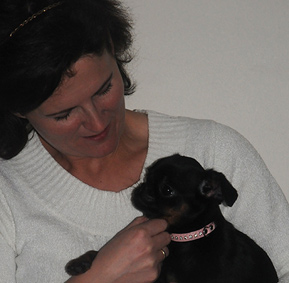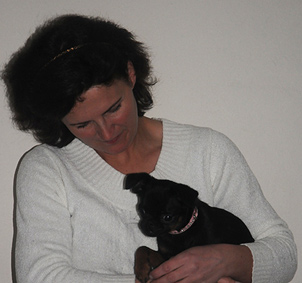 Photos taken 6 November 2008 by Betina Nielsen, StarPhoto.dk