Mdac's Hit The Road Jack
DEVDHCH KBHV17 KBHJV17 DKKV17 KLBJCH HCAJV17 HCAV17 DEVDHFJJSG17

DKK reg. nr: DK09265/2016

(Goldene Horde Modern Talking x Mdac's Catch me if you can)
Male / Born 01.05.2016 / Griffon Petit Brabancon / Tan
Patella: 0/0
Eyes: Clear




Photo: Lone


We call our new lovely boy "Jackson" - he is our future hope, and all family already love him a lot. He is a real sweetheart and very friendly.
He has an excellent exterior and he shows himself very well. His pedigree is field with champions and I so much look forward to showing him in the ring :-)

Thanks to Kennel Mdac for letting us buy this beauti.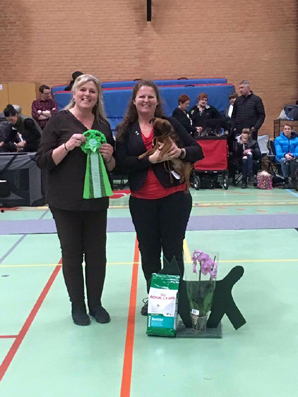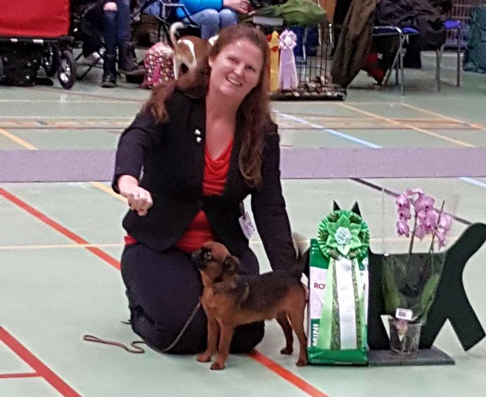 Jackson BIS 4 in Billund 4 December 2016

Showresults for Mdac's Hit The Road Jack:

BOS, CAC, 1st winner, Excellent with CK, Klubben for Små Selskabshunde, Hedensted, 05.03.2017 - Judge Gabrielle Runge
BOS, CAC, 1st winner, Excellent with CK, Klubben for Små Selskabshunde, Hedensted, 05.03.2017 - Judge Marit Sunde
BOB, CAC, 1st winner, Excellent with CK IDS Fredericia, 12.01.2017 - First officiel show in age 9 month and 12 days - Judge Jan Sonne-Schmidt
BIS4 Puppy, BOB Puppy, VP - DKK Show in Billund 2016.12.04
BOB Puppy, VP - KSS Show in Middelfart 2016.11.27
BOB Puppy, VP - DKK Show in Lyne 2016.11.26
BOB Puppy, VP, Among the 7 best in main ring - DKK show in Spøttrup 2016.11.19
BIS2 Puppy, BOB Puppy, VP - DKK show in Vamdrup 2016.11.12
BOB Baby, VP - KSS Show in Herlufmagle 2016.10.09
BOB Baby, VP - KSS Show in Herlufmagle 2016.10.08

17 September 2016 - We already train the table :-)
| | |
| --- | --- |
| | |
| Goldene Horde Modern Talking | Mdac's Catch me if you can |
Pedigree:

DK09265/2016
Mdac's Hit The Road Jack

FI 58136/12
FICH NOCH EECH LVCH EUJW13 NORDJUV13
Goldene Horde Modern Talking

LOSH 1056452
INTCH NLCH LUCH BECH
Ike of Baluchistan

LOF 1324
EUW09
Cesar des Patibullies

LOSH 10008026

Femke of Baluchistan

VDH-VK 10132
WJW11
Goldene Horde Great Hope

VDH-VK 09.1055
DECH DEVDHCH LUCH WJW11
Pink Kvest Chance In Game

VDH-VK 071892
DECH DEVDHCH
Zamok Griff Amura Korolevskiy Favor

DK13966/2013
DKCH
Mdac's Catch me if you can

DK14982/2010
DKCH SECH INTCH
Mdac's Amigo

S 12973/2005
SECH DKCH NORDCH INTCH KBHV06 NORDV06
Braids Kid Rock

DK16779/2009
DKCH SECH INTCH DKV09 KLBCH
Imgosbull Love In The First

DK08476/2013

European Beauty Iz Mira Zvezd

RKF 2228211
RUCH
Union Grif Narcisso

RKF 2453506
UACH RUCH
K'Yana Iz Mira ZveZd
Photos taken 28 September 2016: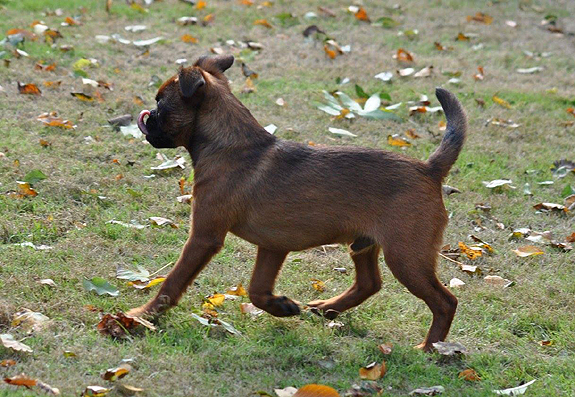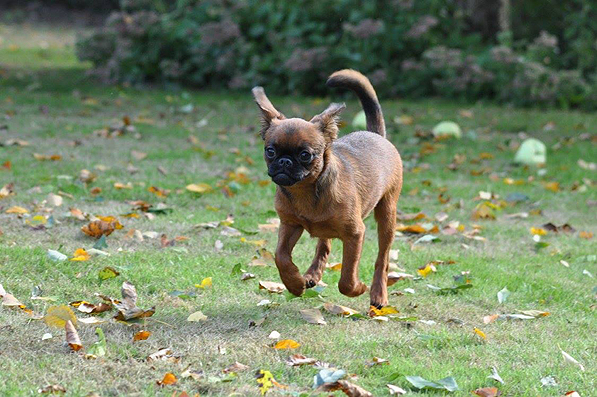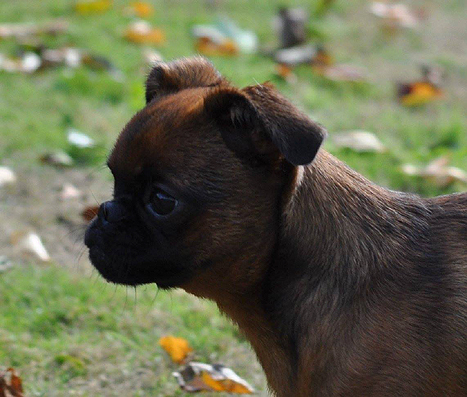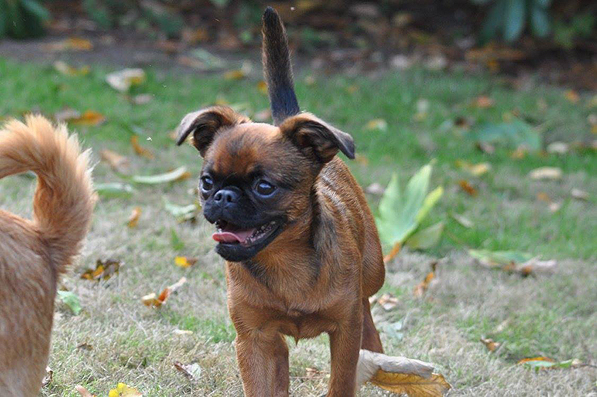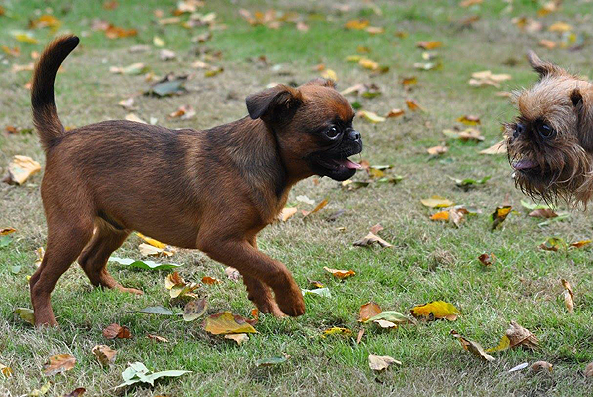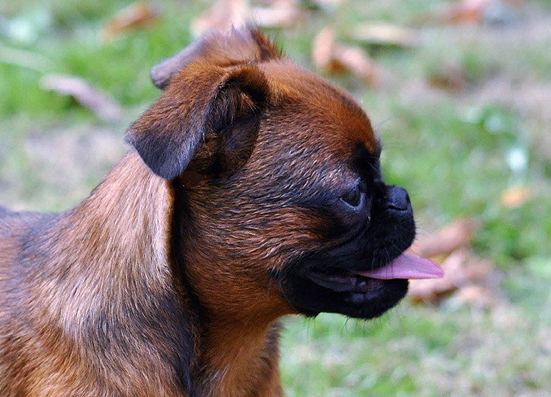 Photo taken 18 September 2016: